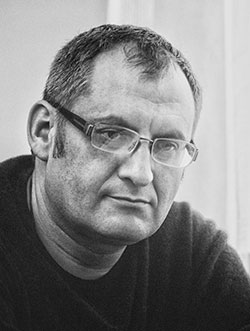 Igor Rabiner – Kherson, Ukraine
I started with my photo carrier meaningfully in adulthood. In my projects I prefer to be focused on Portrait and Landscape photography.
I'm a student on the 2nd course of New York Institute of Photography, where my works are respectfully treated by the teachers and other students.
I'm a formal member of various international photographic communities, such as International Photography Alliance IPA. I'm also on my way to be a formal member of Ukrainian Union of the Artists-photograpers. I'm perfectly skilled with using of modern digital and analogue photo equipment.
Rapidly increasing my skills in technical and creative meaning. For the last several months I'm really passioned with a work with an analogue 35mm and Medium Format (film) photography.
My pictures in ABFA's exhibition, Lovers of Photography